Swing Clubs in Atlanta – Find the Swingers!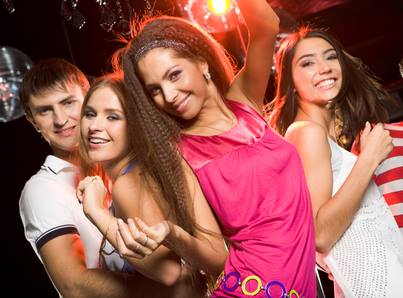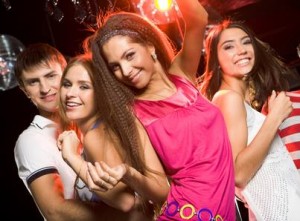 Want to find swing clubs in Atlanta? Looking for places where you can join a community of sex-friendly people? We're right here! Here is a list of all the places you can find sex-friendly hang-outs. Check them out and let us know what you think! Atlanta Swing clubs are anxiously awaiting your arrival!
Finding the right place to become a member is a process. You don't have to settle for the first one you find. Doing your diligence is important so you feel safe and comfortable. We highly recommend these places. You will find something you enjoy and want to become a part of. Let's take a look at what we've got:
Local Area Atlanta Swing Clubs:
Location: Atlanta, GA
Phones: 404-591-1112
Luxuria
Location: Atlanta, GA
Phones: 770-438-6769
Bare Bottoms Club
Location: Atlanta, GA
Phones: 770-831-1492
Swingers Circle Atlanta
Location: Atlanta, GA
Phones: 702-468-2774
Trapeze
Location: Atlanta, GA
Phones: 404-699-0100
That wraps up our list of fun places swingers can go to find other singers or just get a feel for that lifestyle. We welcome all races, ages (OVER 18) and genders. Sexual orientation doesn't matter either. We welcome you all with open arms! We look forward to getting to you know you!
Contact Us with any questions, comments or concerns you may have. Are we missing something, please let us know so we can add it!
---
Meet Swingers in Atlanta
Learn more about the swingers in Atlanta. We're a hip bunch who love to have fun and keep the passion alive. This is the swinging lifestyle site where you meet swingers in Atlanta.
New to Swinging?
Are you new to the swingers lifestyle? If so, be sure to browse our tutorials to get up to speed in no time.